I ordered samples of these, and I'm glad to say they're really nice. I ordered a tile box and a tshirt of the yellow tabby. Both are really good quality, so I'm happy to post both designs are available on a wide range of merchandise in my Cafepress store. I've been getting a lot of requests for some more "realistic" type merch, so here are a couple of my drawings from a few years ago. The white tee says "I "heart" my tabby on the back - really cute.
Click here to see the goodies!
All my other Japanese designs are still available in my main shop
here!
Look of love: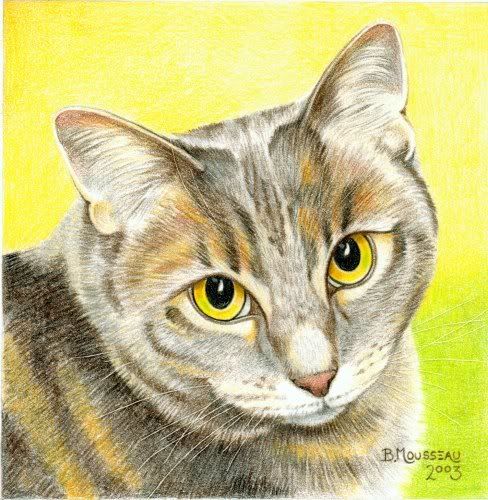 and Arrogance: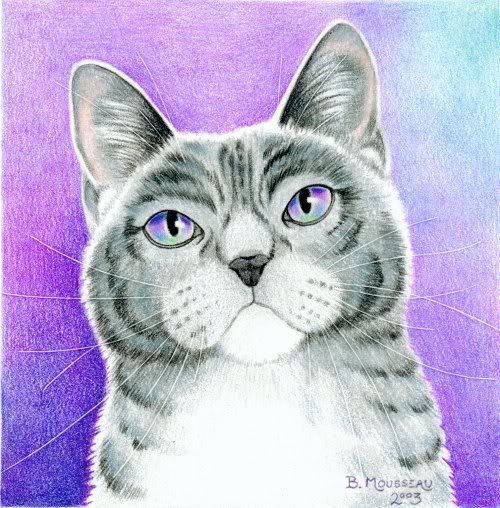 And actual samples: