Did anyone notice I was missing? LOL, probably not. We've been away camping, but I didn't want to advertise that my house was empty, so I only let a few people know. It just so happened that wednesday was the hottest day of the summer - ever! The actual temperature was pushing 100, but with the humidity factored in it was around 115. Whew! Luckily we were camped on a beach so we could swim and cool off. The sunscreen we bought worked well - I have only one tiny little burnt spot on one arm, that I got in the car on the way there. We were camped at Falcon Beach, which is in the Whiteshell provincial park, which I know most of you have no idea where that is. We did some hiking, some fishing, and a lot of sitting around vegetating by the fire.
I painted this before we left, but I didn't get the time to list it until now. So here we go for friday!
Click here to bid!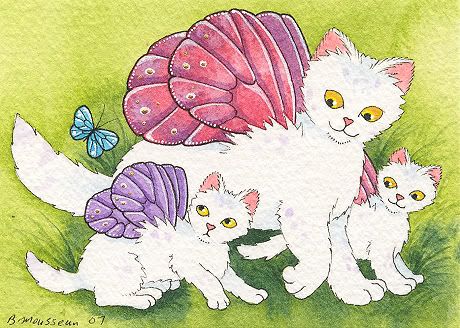 Ok, so now I'm off to do some more laundry. If any of my pictures turn out, I'll post them - I have to charge my camera first.